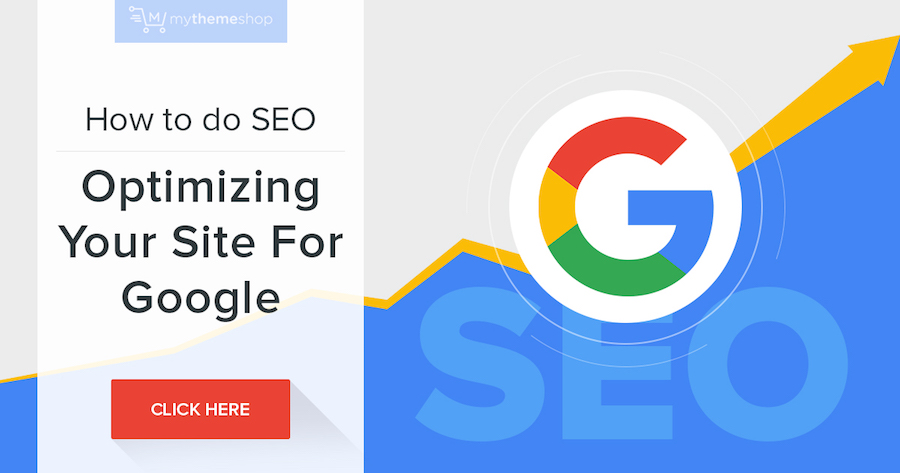 Are you wondering how to do SEO? If so, you'll love this guide. SEO is an acronym for search engine optimization, which is merely ensuring your site shows up on the first page of Google whenever a user searches for the kind of content or product(s) you offer.
If you'd like to get more traffic from Google, then you must spruce up your SEO. But, since SEO is a broad subject shrouded in myths and technical mumbo-jumbo, where do you even start?
What to do? How do you rank on the first page of Google for your keywords and get more organic traffic to your site?
Read article: How to Do SEO – Optimizing Your Site for Google