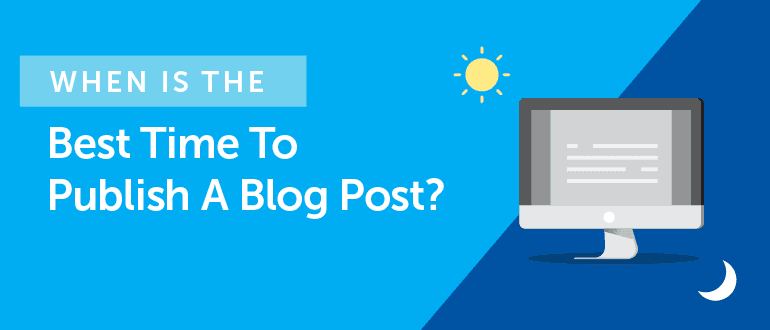 When is the best time to publish an amazing blog post? What day of the week? What time? What timezone?
Fortunately, you don't have to guess. In this blog post, we're going to look at four studies that analyze the best time to publish blog posts for specific results (plus two original studies of our own).
Full article: When Is The Best Time To Publish A Blog Post?